Copyright by 
Toei Animation
Cultural perceptions are always something interesting to consider because it can give you a different way to look at things. This is very true when it comes to art forms; there are certain countries that cultivate big fanbases for things that simply don't appeal to other demographics.
This is certainly the case with the legendary anime Saint Seiya, also known as Knights of the Zodiac. While I'm sure that most readers born in English-speaking countries have never watched this anime (and even less so this movie), in Latin America, which is where I come from, it's as big as Dragon Ball and it has an extremely loyal fanbase that grew up on the show, myself included.
All of this brings us to one of the best Saint Seiya stories of all time and a personal childhood of mine: The Legend of Crimson Youth, which is the third film that Toei Animation did for this anime and was released in 1988 when the anime was at an all-time high and came out from their most revered arc, the Sanctuary Saga.
The Legend of Crimson Youth is an underrated classic of 80s anime and a wonderful example of all the things that made Saint Seiya what it is: Greek mythology, epic confrontations, and reflections of perseverance, loyalty, and friendship.
What is Saint Seiya: The Legend of Crimson Youth?
Copyright by 
Toei Animation
The goddess of Earth, Athena, and her knights are enjoying what seems to be a period of peace, but that changes with the God of the Sun and Athena's brother, Abel, comes from Olympus, claiming that it's time to change the regime on this planet. He is supported by his three Sacred Warriors, Atlas, Jao and Belenguer, and he has also resurrected the five Golden Knights that died in the Sanctuary Saga: Gemini Saga, Aquarius Camus, Capricorn Shura, Piscis Aphrodite, and Cancer Death Mask.
Athena leaves her five main Bronze Knights behind and joins Abel's side, but that proved to be a plan to kill the latter, but he seemingly murders Athena and the five knights have to save her and defeat the God of the Sun and his men before her soul reaches the depths of hell and finally dies. 
How was it?
Copyright by 
Toei Animation
It's hard for me to be unbiased about this film since I've watched it so many times when I was a kid and it's such a monumental part of my childhood. To this day I still have the VHS copy of this movie in Latin dub and I can recite almost every single line, so you have an idea of how much of a fan I am.
But leaving that aside and watching the movie again for this review, I have to say that one of the things that surprise me the most to this day is how many fights we have here. The movie is roughly 75 minutes long and there is constant action, with each of the five main Bronze Knights getting into a fight and having to overcome great odds to just reach Abel and his final soldier, Atlas.
Like most of Saint Seiya, The Legend of Crimson Youth is epic, with a lot of stakes and a lot of drama, with a very strong message about loyalty and especially about never giving up. In fact, my favorite moment of the whole film is when Seiya is fighting Saga and the latter tells the former that the reason he is no longer a good foe is "Because you have given up the idea of coming up victorious (…) Perhaps you are ready to die fighting Abel, but since you have given up the idea of winning, that equals losing without fighting". It's strong, it's heartfelt and it goes straight to the heart of what these characters represent.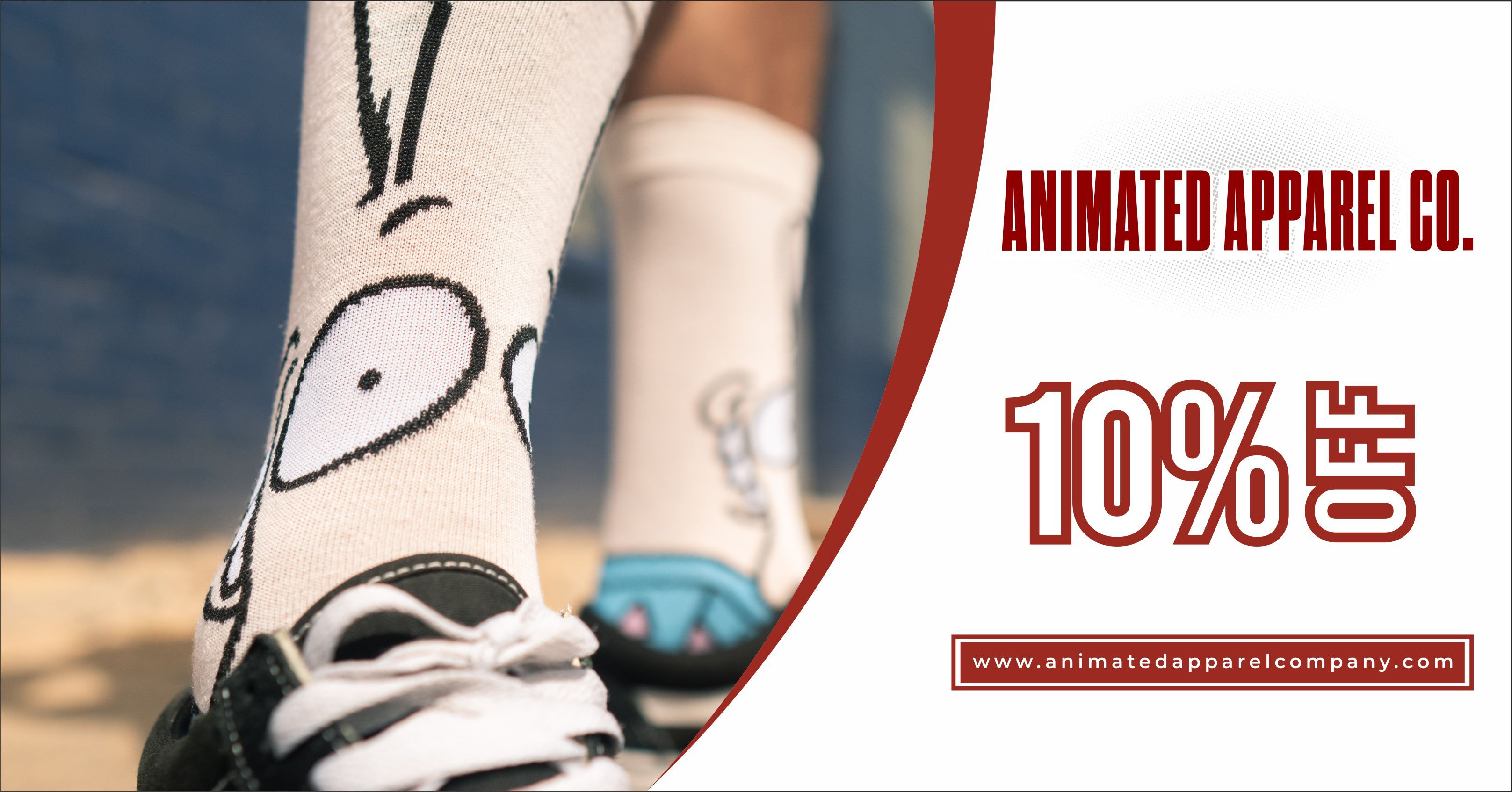 This movie is quite simple in its plot (it's basically an excuse for us to see our protagonists fighting a group of bad guys), but one thing that I love as a longtime fan watching this film after so many years is the fact of how this two-part episode really gets every character. We see Seiya's undying determination, Shiryu's willingness to go over the distance, Shun's kindness, Ikki's ruthlessness and Hyoga's love for his mother and faith in God. All of those elements are presented in small moments that you truly enjoy the more you understand what makes these characters tick.
This movie is for the fans and it has all the different tropes that you could demand from this property. The third act is just breathtaking, with the fights against Atlas and Abel being some of the best battles in the entire anime. Saga's sacrifice to help Seiya is beautiful and it gives that character a fitting end, considering his history in the series. Everybody has time to shine and the film never takes a moment to breathe, which I think is a smart move because this is basically an action epic.
It's everything Saint Seiya should be and do in the most thrilling manner. It's almost an entire saga done in 75 minutes.
What about the animation?
Copyright by 
Toei Animation
I have to say that I like this old school animation style. It feels raw and more straightforward. They have no qualms showing blood and violence in a graphic manner. I also think that it has a higher budget than the series through a few moments, especially in the third act against Abel. Saint Seiya always had strong visuals as far as 80s anime goes and I think that's the case here.
I would like to take the time to point out one of Saint Seiya's biggest virtues: the soundtrack. As usual in this franchise, it's beautiful, emotional and really captures the moment on every single scene. It's really remarkable how good this soundtrack and how well-placed each song is.
What it represents?
Copyright by 
Toei Animation
 The Legend of Crimson Youth is one of the best moments in Saint Seiya's long history and definitely the best movie that they have made about them. It's fun, it's epic and it truly captures that moment in time where the series was at the height of their powers and was delivering some of the stories that anime has ever enjoyed.
If this is the first time that you have heard about this film, I don't think there is an English dub, so I advise you to check the Japanese version. But if you need this in Spanish, the original Latin dub is really solid and I can safely say it is some of the best dub in the anime industry.
An underrated masterpiece of what an 80s anime should be and one that you should check out if you want to know more about Saint Seiya.
We hope you enjoyed this post. Feel free to let us know your thoughts in the comments section below. Subscribe to our blog to receive updates every time we add a new post.